Commercial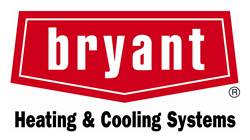 Walk-In Coolers & Walk-In Freezers
At A-S Heating Cooling we welcome your toughest walk in cooler and Freezers repair problems. Our trained technicians will diagnose and remedy your refrigeration errors in a economical, timely manner always considering that your product is our priority. Contact us today for more information!
HVAC Rooftop Units Repair
Our HVAC rooftop repair technician have a vast experience in this field. Whether its matter of HVAC rooftops installation or its repair we can assist you. Call us for further information.